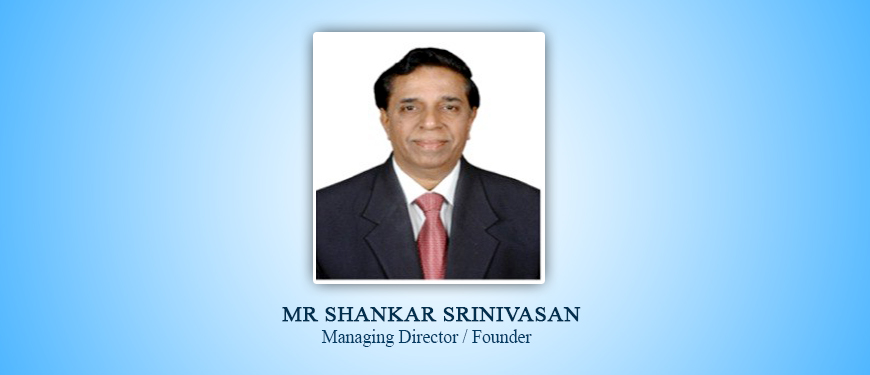 Keeping the current market demand in emerging industries like steel plants, auto component manufacturers Precons has introduced innovative, cost effective and user friendly furnaces as mention below
1) Gas fired/electric bell furnaces of various capacities for wire-rod, steel strip annealing.
2) Continuous hardening, quenching & tempering furnace lines of various capacity for heat treatment of cold forged components.
3) Large capacity (from 10 MT to 100 MT) gas fired heat treatment furnaces, maintaining high temperature accuracy throughout the heat treatment cycles for application to annealing ,normalizing, stress relieving, hardening, etc of carbon steel, alloy steel and forged /cast components applicable to steel industries.
The above furnaces are import substitutes available at affordable prices.
Precons would like to continue their flagship technology for aerospace & nuclear industries as a matter of prestige & continue to serve prestigious customers in the field of aerospace & nuclear industries
Equipment:
1) Various capacities of drop bottom furnaces with high speed quenching for aerospace industries/Aluminium industries.
2) Ageing ovens & composite curing ovens for aerospace industries.
3) Rotary kiln/furnaces for processing Uranium powder applicable to nuclear industries

Precons assure all our beloved customers excellent quality products, continued service backup for all time at very affordable prices.